Publishers struggle to monetize their content
Subscriptions and ad revenues are not enough

Too many paywalls
Readers cannot subscribe to all sites

Ad revenues blocked
 Too many ads give a bad experience and get readers to install adblockers
How many different publishers do consumers regularly read content from each week?
(Source: The Media Briefing @MediaBrief)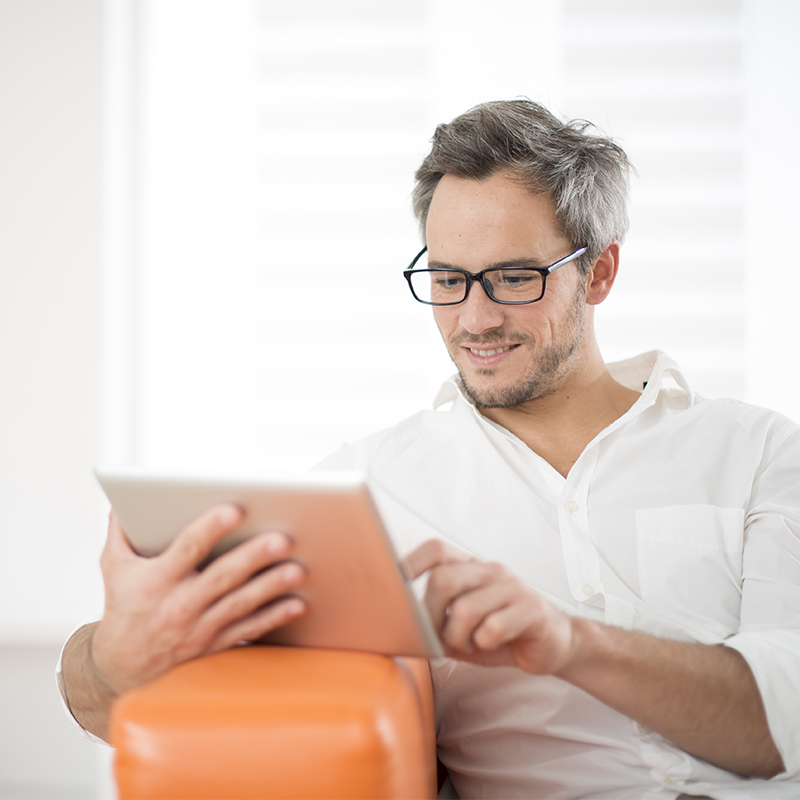 Adblock penetration per online capita
Current industry practices present a hard limit to content consumption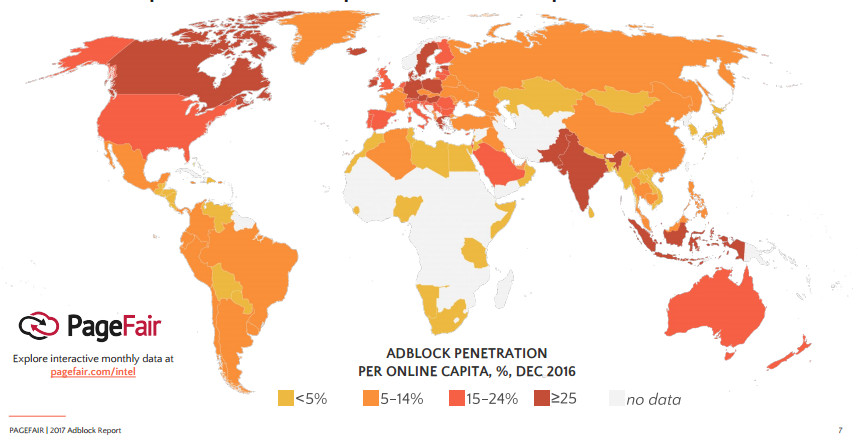 (map by PageFair)
Total revenue lost due to adblocking in 2020
(Source: Juniper Research)
Centify is offering publishers new ways to monetize their content :
Pay to access a page

Pay to remove ads

Subscribe for 1 day, 1 week

Donate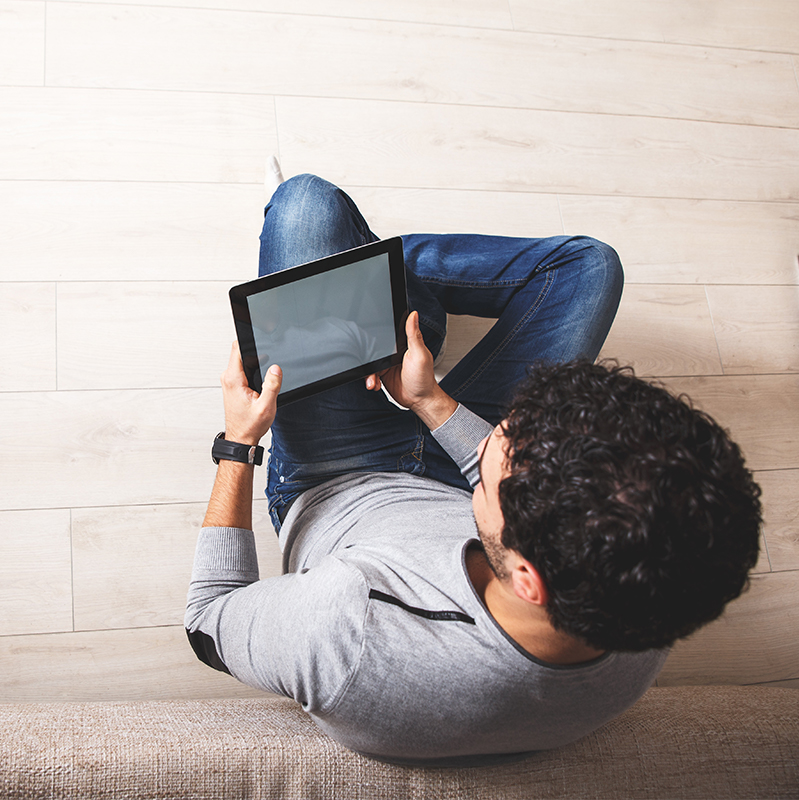 New revenue models for :
Medias
Media sites can get paid to remove ads, to access specific content or for a short period subscription.
Blogs
Monetize their content easily with small amount donations on every page.
Streaming
Instead of a monthly subscription, streaming service can now charge for every song or video played.
Video Games
We dream of a future where gamers will be able to pay only for the time they actually spend playing the game.
Books
Why not paying by the page or chapter read?